About Us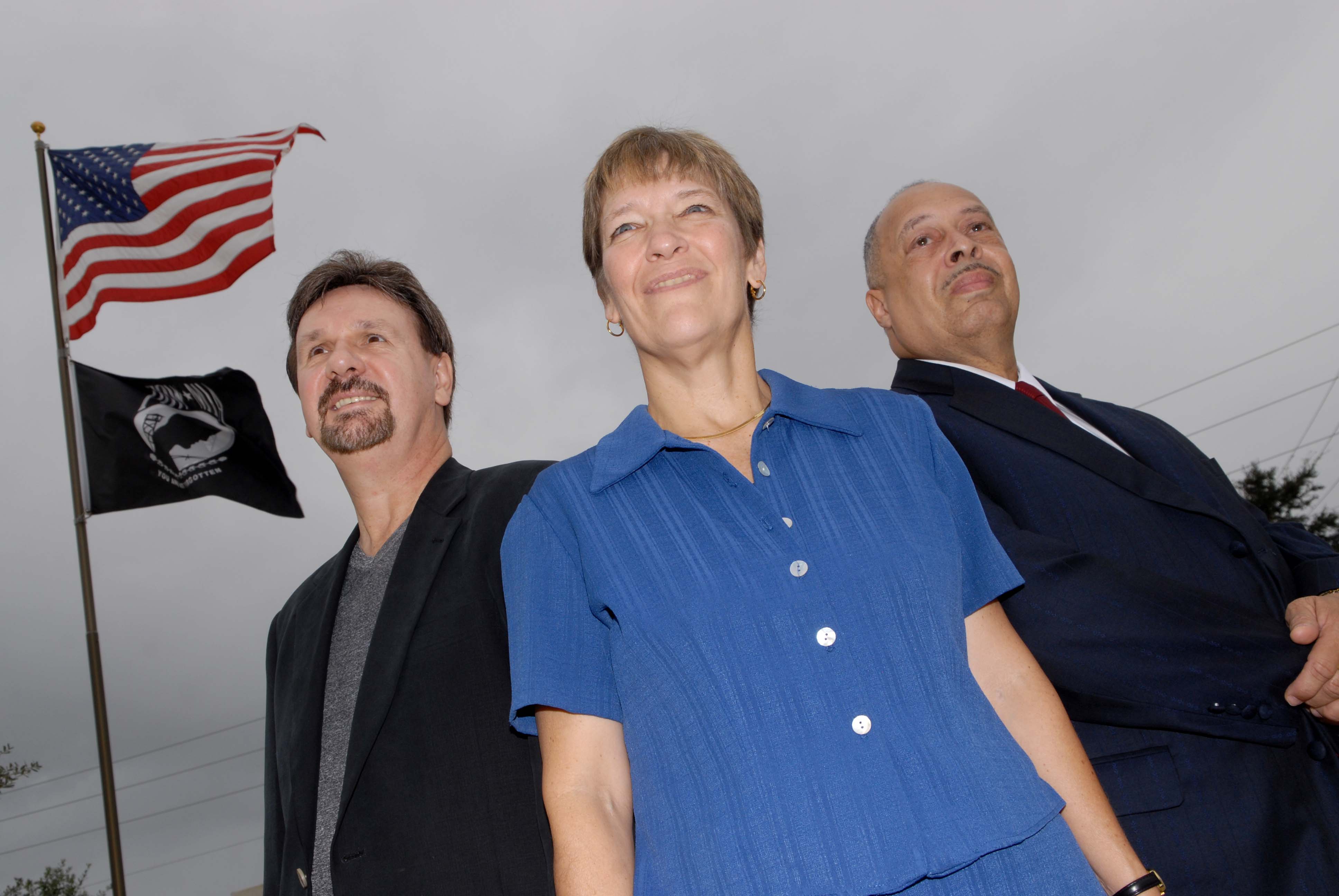 Welcome Home Vets, Inc. is a non profit organization, 501 (c)(3) established in 2006 by three military veterans. Col. (R) Nathan Thomas; Lt. Col. (R) Scott Fairchild and Lt. Col. Judith Mathewson in Melbourne, Florida.
They have worked hard to care for vets in various capacities. In November of 2009, Welcome Home Vets was nominated for Organization of the Year in Florida Today's Volunteer Recognition Awards.

The organization began with the three founders mentioned above and many volunteers primarily serving the Brevard County area of central Florida. In June of 2010, Welcome Home Vets expanded their service area to include the counties of Northwest Florida.
Our Mission
We welcome our troo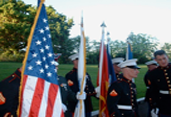 ps back home to Florida!
Honor and assist our military personnel from all wars, recognized conflicts, peacekeeping or humanitarian actions and peace time missions.
Welcome Home, Vets, Inc. will raise funds for the care and support of Florida veterans and their families.
All funds collected will be used for the sole purpose of helping veterans "re-unite" with the civilian community.
Welcome Home, Vets, Inc. will connect vets with community services, financial assistance, job opportunities, medical and educational opportunities, and guide them to programs in the VA system.
Donate
We use PayPal for all online tax deductible donations to Welcome Home Vets. Please click on the link below to donate to our cause.
Contact Us

Welcome Home Vets, Inc.
P.O. Box 410126
Melbourne, FL 32941
Or by email